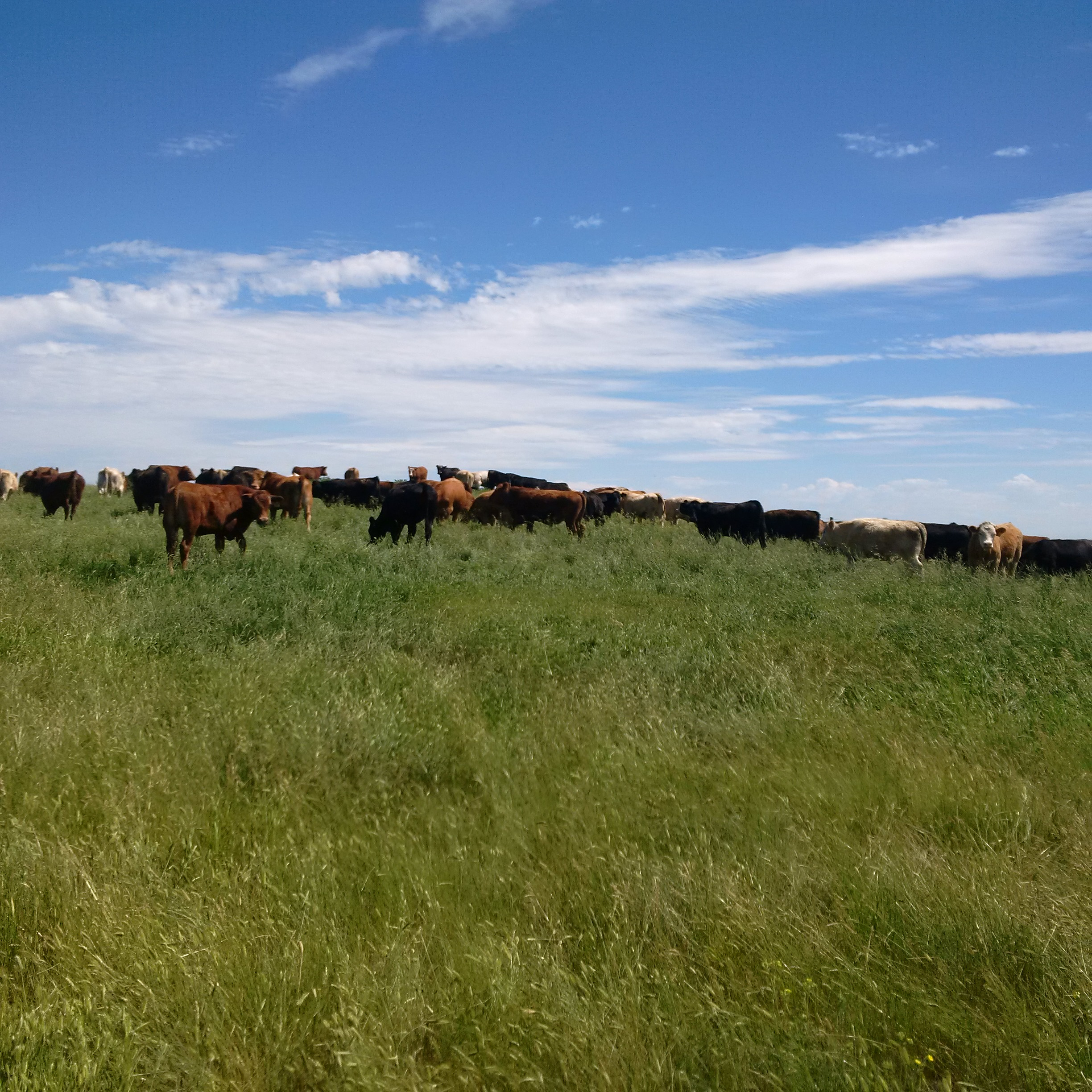 The Association of Manitoba Community Pastures (AMCP) is a not-for-profit producer-led organization unparalleled in Manitoba and Saskatchewan. AMCP is committed to enhancing and supporting the livestock industry by providing high quality grazing balanced with sustainable rangeland stewardship.
This is achieved by:
Pasture Managers and Riders working directly on site to ensure animal care, range management, and pasture maintenance.
Providing grazing lands throughout the grazing season: over 43,000 head of livestock graze the Community Pastures annually from local producers over some of the largest tracts of native prairie remaining in the Province.
Democratic governance by livestock producers with firsthand knowledge of the industry. The community pasture program is designed to meet the needs of pasture patrons.
AMCP's Community Pastures are located throughout Manitoba and into Saskatchewan: Alonsa, Bield, Birch River, Cote-San Clara, Ellice-Archie, Ethelbert, Gardenton, Pansy, Langford, Lenswood, Libau, McCreary, Mulvihill, Narcisse, Spy Hill-Ellice, Sylvan Dale, Turtle Mountain and Wallace.